How to setup a blogging process as a founder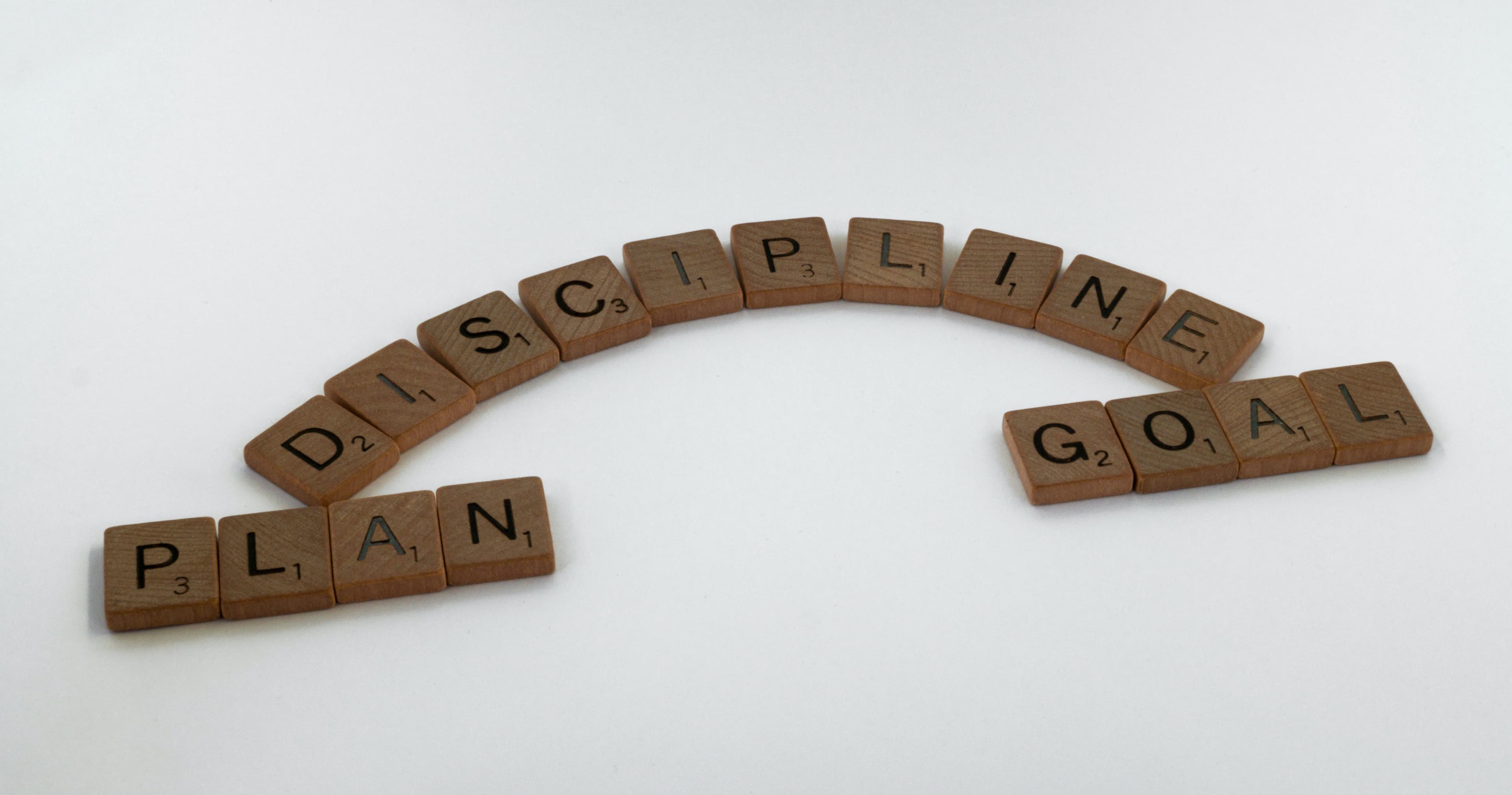 John Shahawy
//
2022-11-06
//
8 min read
For a busy founder, blogging is often last on the priority list. However, blogging can be a powerful tool for promoting your business and building thought leadership. With a little planning and organization, it doesn't have to be a time-consuming task. Here are some tips for setting up an efficient blogging process:
Define your goals.
Why do you want to blog? Having a clear goal for your blog is essential to ensure that you're able to produce content that is both useful and engaging for your audience. If you're blogging purely for SEO purposes, you'll need to focus on creating keyword-rich content that will help boost your search engine ranking. However, if you're blogging to share your knowledge and help others, you'll need to ensure that your content is informative and helpful. Defining your goals before starting your blog is essential to help you create better content and succeed.

What do you hope to achieve?
Do you want to build an audience? Do you want to spark deep thought in readers? Do you want to help just one person having the same problem you were?
Keep your goals in mind when planning your content and strategies.
There are different strategies that you can take when setting up a blog, depending on what your goals are. If you're looking to build an audience and grow your platform, you'll need to focus on creating engaging and shareable content. On the other hand, if your goal is to provoke deep thought in your readers, you'll want to create thought-provoking and insightful content. Whichever route you decide to take, make sure that your goals are clear so that you can create content that aligns with them.
Set aside dedicated time for writing.
Whether it's one hour per week or two hours per day, make sure you block out time in your schedule specifically for creating new blog posts. Scheduling your time will help you stay focused and avoid getting sidetracked by other tasks.
Develop a system for organizing and storing ideas.
Even if it's a simple notebook or an online tool like Evernote, having a place where you can jot down ideas as they come to you will make it easier to turn them into finished blog posts later. I get most of my ideas while walking my dog. I usually dictate a quick audio message, then transcribe it into my notes app later. This helps stop me from getting writer's block because I always have a massive list of ideas to write about.
Find someone to hold you accountable.
When you're trying to establish a blogging process as a founder, it can be extremely helpful to have someone else hold you accountable. This person can serve as a sounding board for your ideas, offer encouragement and motivation when needed, and help keep you on track towards your goals. Regular check-ins with this person will help ensure that you stay on course and progress with your blogging.
Choose a platform.
There are lots of blogging platforms, so take some time to research which will best suit your needs.
I use Beehiiv (newsletter distribution) + Framer CMS. It doesn't matter what you use. It just matters that there is minimal friction for you to hit publish.
Find your voice.
As a founder, your blog is an extension of your brand. This means producing content that aligns with the overall message you want to communicate is vital. Doing this will ensure that your blog is an effective tool for promoting your brand and connecting with your target audience.
Schedule time for writing and promoting your blog posts.
To be a successful blogger, you need to be consistent. My favorite blogger James Clear publishes a newsletter/blog every Thursday. I've come to expect it in my inbox.
What does that mean for you as a founder? Consistency is key. That means setting aside enough time each week to write new content and promote it through your channels. If you can stick to a regular schedule, you'll find that your readership will grow steadily over time.
Analyze your results.
It's crucial to analyze the results of your blogging efforts to see what's working and what's not.
Analyzing your results is key to understanding what works and what doesn't in your blogging process. You can track success in terms of traffic, engagement, and conversions.
By understanding which topics generate the most interest and drive the most traffic or conversions, you can adjust your blogging strategy accordingly to get the most out of your time and effort.
Why Would You Want to Start a Blog as a Founder?
A blog can be a great way to share your story and connect with your audience.
A blog can help you build credibility and thought leadership in your industry.
A blog can be a great platform to share news and announcements about your company.
A blog can help you drive traffic to your website and generate leads for your business.
A blog can be a great way to build relationships with other thought leaders in your industry.
How to Set Up Your Blogging Process
Define your goals for blogging.
When beginning to blog as a founder, it's essential first to take some time to consider what your goals are for blogging. What do you hope to achieve by writing and publishing blog posts?
Are you looking to build awareness for your startup? Make sure to focus on distribution (newsletter + tweets, etc.)
Want to drive traffic to your website? Think about posting viral content or discussing what's currently in the news.
Are you trying to engage with potential customers or partners? An easy way to engage with customers is to go deep behind the scenes for your product. This could look like publishing a changelog or simply explaining why you're doing what you're doing.
Once you clearly understand your goals, you can begin mapping out a plan for how best to achieve them through your blog.
Choose a platform for your blog.
WordPress, Tumblr, and Blogger are all popular choices. I use Framer because my website is hosted with them.
Decide on a schedule for posting.
Will you publish daily, weekly, or monthly?
Create content that is interesting and useful to your audience.
As a founder, it cannot be understated how important it is to create exciting and valuable content for your audience.
This means thinking about what topics will interest them and creating pieces that offer value. It can be helpful to brainstorm ideas with others on your team or even bounce ideas off of customers or potential customers to get a sense of what would be most beneficial for them.
Once you have some ideas, consider how you can best share this information with your audience - through blog posts, infographics, videos, or another format that will make the most impact. Many freelancers are happy to convert blogs to shareable infographics for minimal money if you don't have someone that does this in-house already.
Promote your blog through social media and other channels.
There are many ways to promote your blog. You can use social media to share your posts and attract new readers or submit your blog to directories and search engines. You can also promote your blog by writing guest posts for other blogs or websites or participating in online discussion forums. Whatever promotion strategy you choose, ensure you are consistent and patient; it takes time and effort to build an audience for your blog.
Tips for Maintaining Your Blogging Process
Define your goals for blogging and stick to them.
Find a time of day that works best for you to write, and stick to it. I write late at night when my wife is reading books.
Get organized by creating a content calendar or using an editorial calendar plugin. Something that works for me is simply keeping a running note in Apple Notes + setting a reminder in my todo app to publish.
Don't be afraid to outsource some of the work if needed – there are many excellent content creation services that can help take some of the load off your plate. But NEVER outsource idea creation, and be sure to have a high bar for what you publish. Nothing turns someone off faster than reading an article you didn't care about when you decided to hit publish.
Make sure to proofread and edit your posts before hitting "publish" – you want to put your best foot forward! Typos come across as sloppy, and you don't want your brand to be associated with sloppiness.
Conclusion
Take the time to plan your blogging process, including who will be responsible for what tasks.
Set up a system for managing and storing your blog content, making it easy to find and use later.
Create a schedule for publishing new blog posts, and stick to it as much as possible.
Promote your blog regularly through social media and other channels.
Always be prepared to adjust your blogging process based on feedback or changes in your business.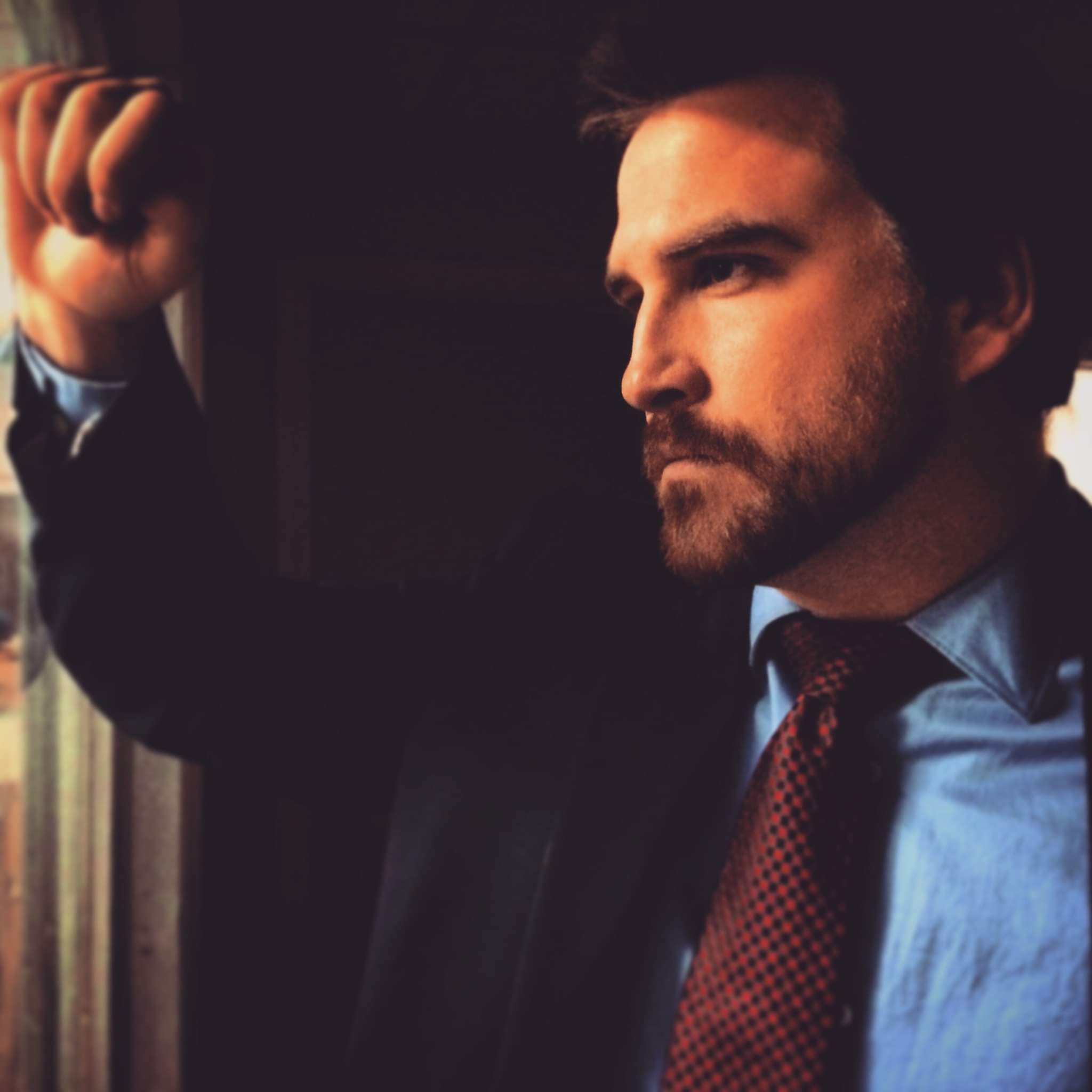 Kevin Newman
Founder of LegendCV
Moonbeam has beamed my writing output to the moon. Now with the new feature of adding your notes to get a coherent piece of writing started, it's a critical part of my workflow! Best tool out there!