Everything you need to know about web writing
Get the latest articles and read on how to level up your writing skills with Moonbeam.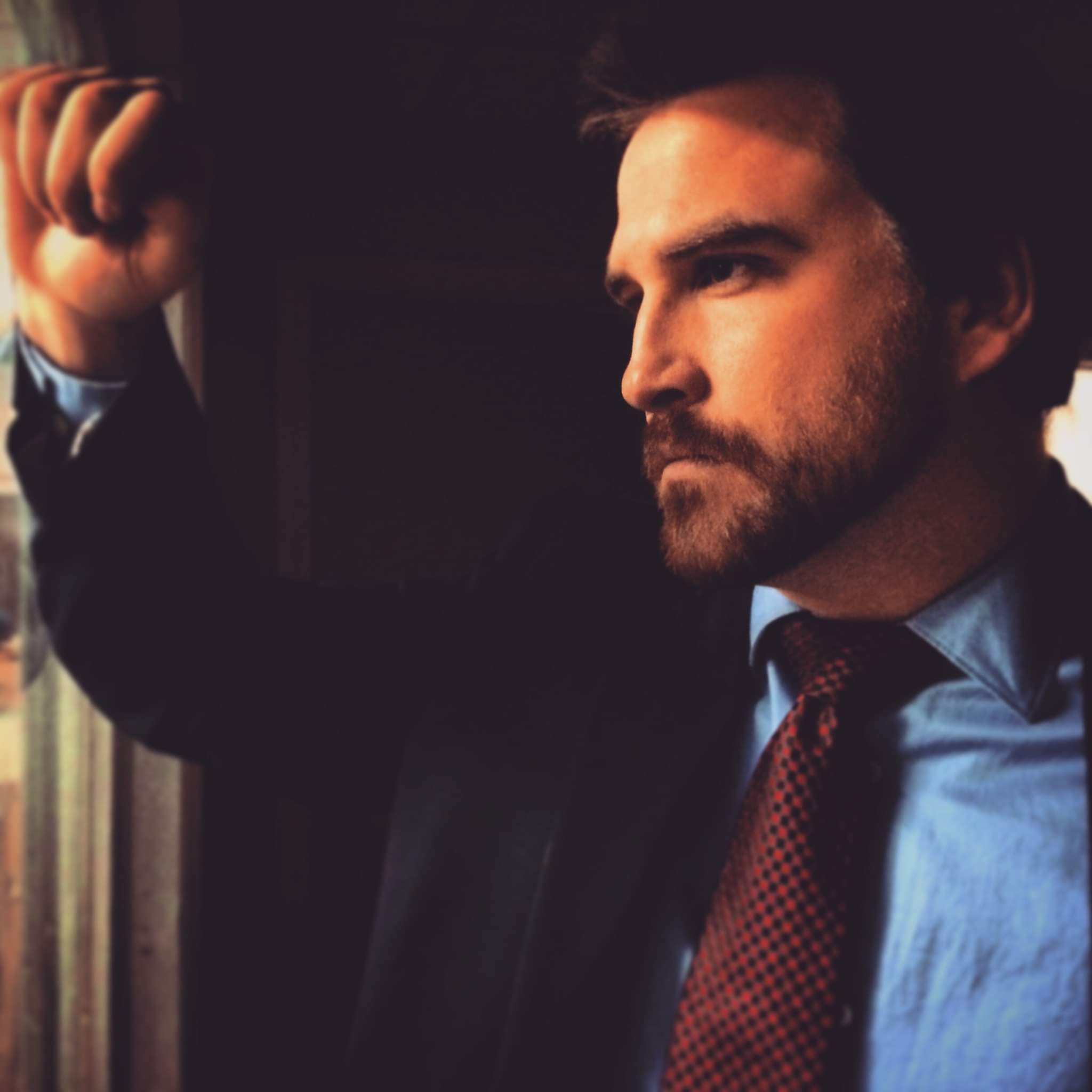 Kevin Newman
Founder of LegendCV
Moonbeam has beamed my writing output to the moon. Now with the new feature of adding your notes to get a coherent piece of writing started, it's a critical part of my workflow! Best tool out there!